Upcoming Cars: The dream of getting a car is the dream of millions of people, out of which some fulfill their dream and some wait for the new model of the car. If you are also dreaming of getting a car, then South Korean company Hyundai is going to launch its new Micro SUV X1. Hyundai has also run this model car on the roads for testing many times. Some time ago the company also released the teaser of its new car. In which the look of its taillights and headlights was seen. Talking about the production image, it is in a lot of headlines these days.
What is the cost of this new Hyundai SUV car?
According to the information received from the media, many speculations are being made about the price of this car manufactured by Hyundai. But according to reports, the company can launch its starting price between Rs 4.5 lakh to Rs 5 lakh. Let us tell you that Hyundai is going to prepare this car on the K1 platform. The Santro has also been made on this platform.
Maruti Suzuki launches new Celerio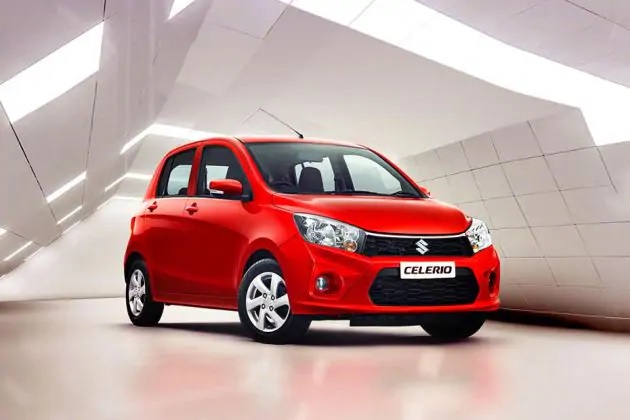 Maruti vehicle manufacturing company has no break in terms of car launch, soon maruti suzuki is preparing to launch Second-Gen Celerio model. During testing, this car has also been seen on the roads many times. Let us tell you that the Celerio car with the cheapest automatic gearbox was launched in 2014. However, no announcement has been made regarding the launch of this car yet. But it is expected to launch around Diwali. So if you are thinking of getting a car, then be ready during its launch in October-November.
What will the new Celerio cost?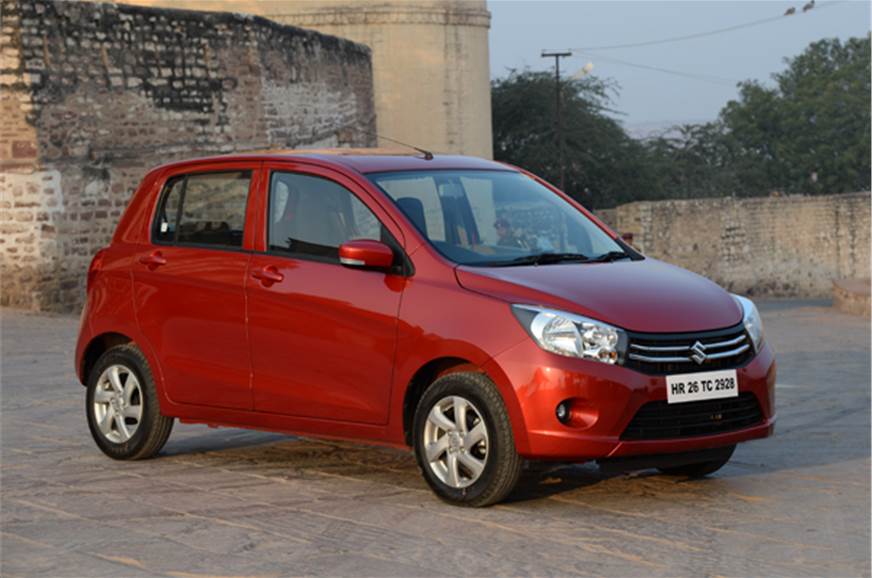 With the launch expected in October-November, customers are also curious to know its price. The second-gen Celerio will be built on Maruti's HairTect platform. The company has also offered the same platform in models like Maruti S-Presso and WagonR. Please tell that due to the new platform, the size of this car may also increase. In view of which a wider cabin and longer wheelbase can be found. The new Celerio is expected to be priced between Rs 4.5 lakh and Rs 6.5 lakh.
Tata will launch HBX Micro SUV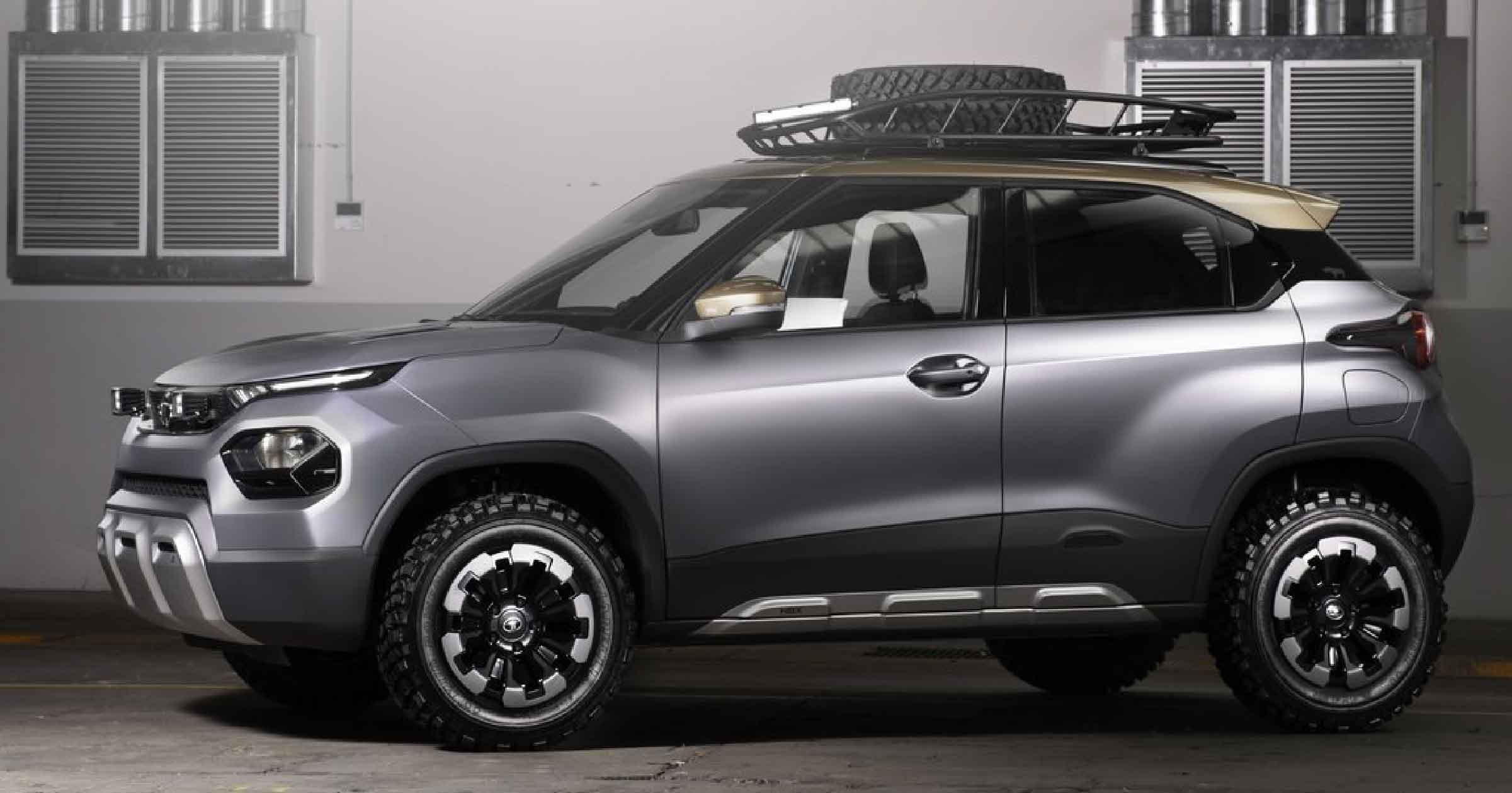 Vehicle manufacturer Tata Motors is also not behind other company in terms of its new car launch. During this, the company is preparing to launch Micro SUV HBX soon. Let us tell you that the company had introduced a Micro SUV concept with the HBX codename at the Auto Expo in February last year. The production-ready version of the HBX car can be named Hornbill. Its price will be revealed only at the time of launch. But according to the report, if we talk about the price of this micro SUV of Tata, then its price can start from 5 lakhs.