After 11 days of conflict between Israel and Hamas, now the common life in Gaza seems to be returning to the track. Some cafes reopened here on Saturday, shopkeepers started sweeping in their shops and fishermen reached fishing in the sea.
At the same time, humanitarian aid has also started reaching Gaza.
Officials say thousands of Palestinians have returned to their homes, but it will still take years to recover the damage caused by the attacks.
The World Health Organization (WHO) has demanded to build a special corridor through which the injured can be taken out from here for treatment.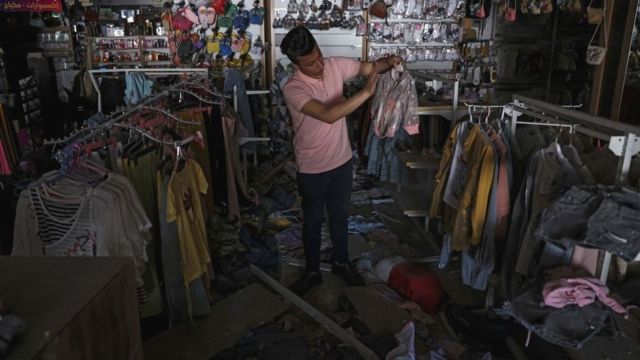 More than 250 people have died in Gaza in the conflict between Hamas and Israel. Both sides are claiming their respective victories.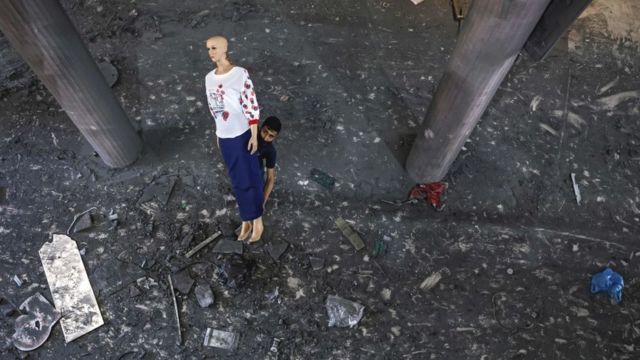 At the same time, people in South Israel are enjoying a ceasefire, but they believe that it does not take time for the conflict to resume in the region.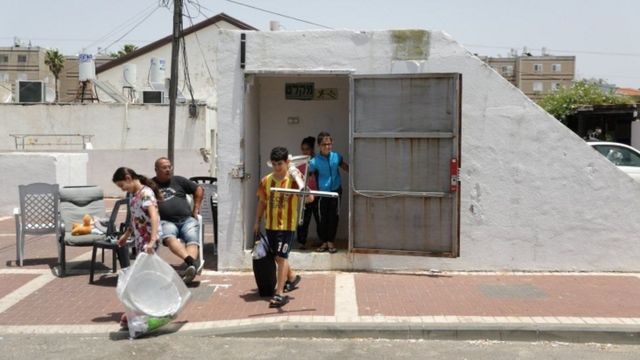 Help start coming
Trucks of various aid agencies, including the United Nations, have now started reaching Gaza. These include medicines, food and fuel. For this help, Israel has opened the Kerem Shalem crossing.
More than 1 lakh people have had to flee their homes in Hamas-controlled Gaza due to Israeli air strikes. The UN agency UNICEF says that nearly 8 lakh people in this area do not have access to water through pipes.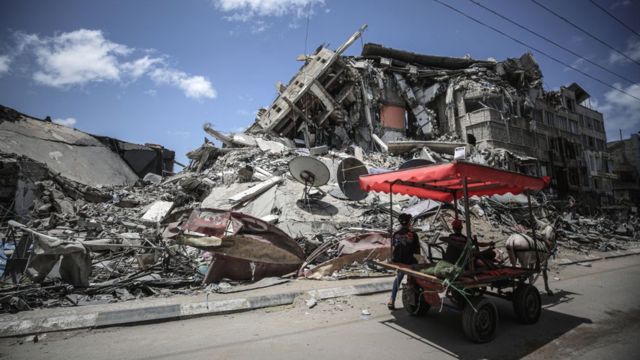 Palestinian officials have said that it will cost tens of millions of dollars to rebuild Gaza already struggling with the Covid-19 pandemic after airstrikes.
WHO spokeswoman Margret Harris immediately demanded medicines and health workers, saying that thousands of wounded were already present in hospitals in the area.
Israel and Egypt have been banned on Gaza for years and only through them can people and goods reach Gaza. Both countries are worried that arms can reach Hamas through this if the roads are opened.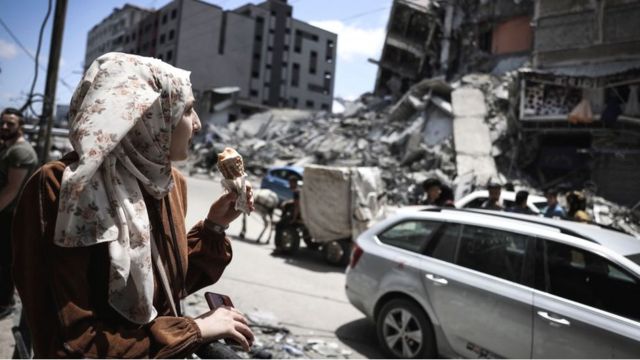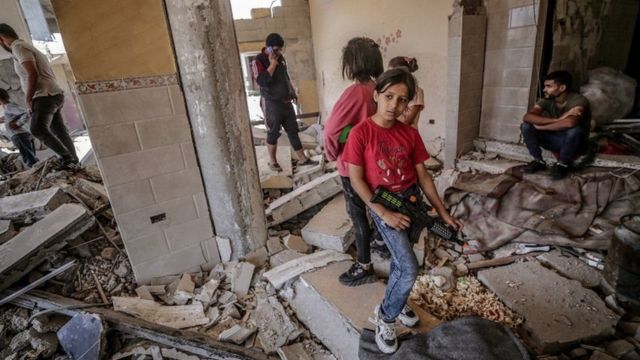 'It will take decades, not years to recover losses'
The UN Agency for Palestinian Refugees (UNWRA) has stated that its priority is to identify and help thousands of displaced people and needs $ 38 million in aid immediately.
On Thursday, the housing ministry of Gaza said that 1,800 housing units are unfit to live here and 1,000 have been destroyed.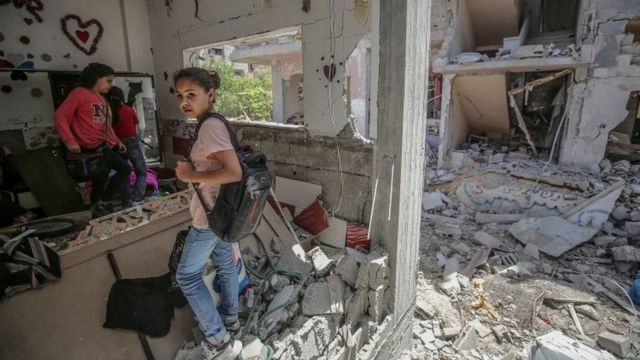 "It will take decades, not years, to recover losses in less than two weeks," says Fabrizio Carboni, Middle East director of the International Committee of the Red Cross.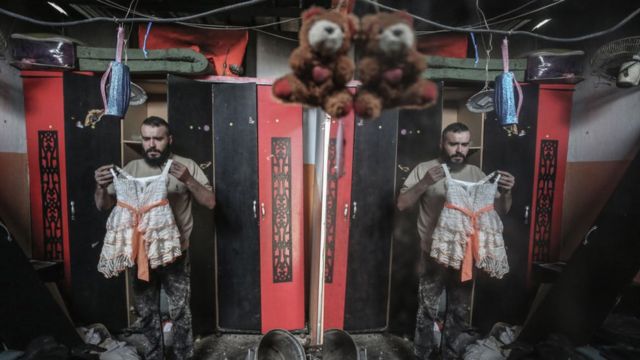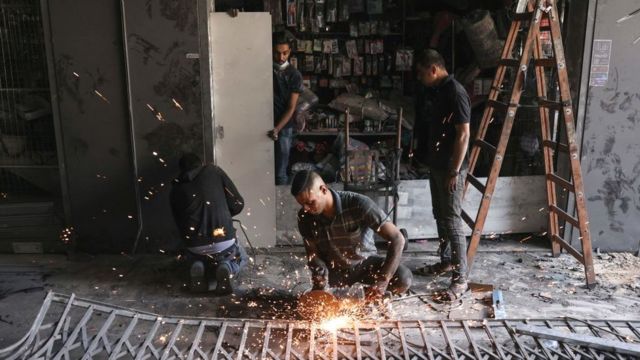 Two-storey house of Sameera Abdallah Nasir, who lives near Bait Hanun, has been destroyed in the blast.
He told the news agency Reuters, "We have returned to our homes and we have no place to sit. There is no water, no electricity, no beds, we have nothing. We are completely devastated." They have returned to their homes. "